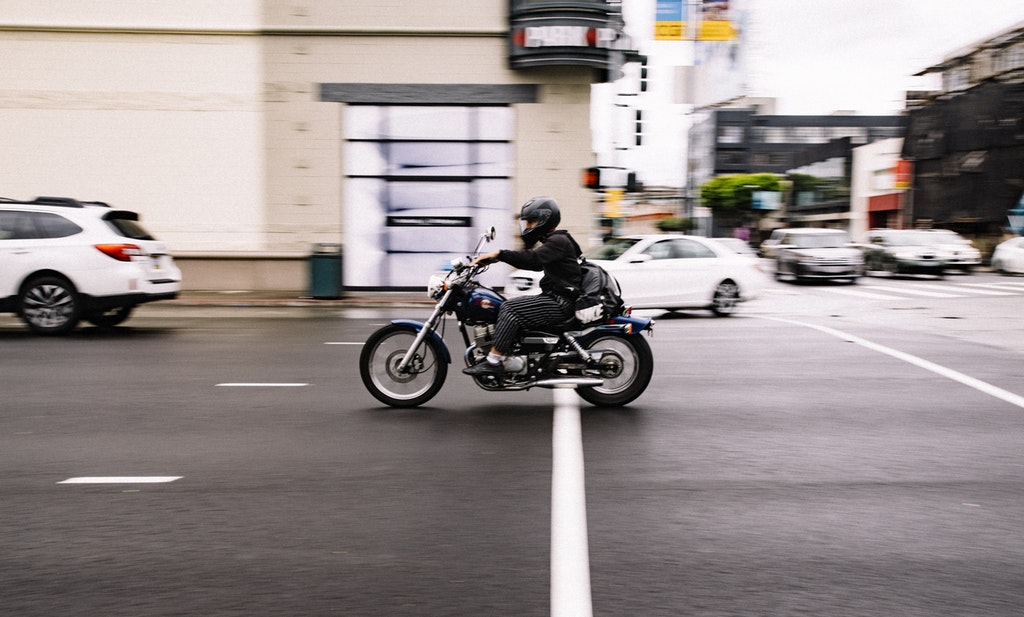 So you have decided that buying a motorcycle is a great idea. After you purchase your dream ride, what do you do next? Of course, arrange for insurance coverage for yourself and your bike. Insurance costs money, but you do not want to pay an arm and a leg.
How Insurance Companies Determine Your Premium
Insurance companies like customers who buy insurance, but never submit claims. For insurers, it is all about risk. An insurance company carries out an assessment and decides the rate that best reflects the level of risk involved. According to Upside Insurance Greenville, some of the factors insurers consider are:
The type of motorcycle you own
Your age
Your driving history
Your Area of residence
Here is how you can save some money when buying motorcycle insurance:
1. Comparison Shop
Call several insurance companies and request rate quotes. Also, get online quotes. You may notice cost differences between similar products different companies offer. Comparison-shopping could be the most effective way to save money when buying insurance.
2. Get Training
Insurance companies know that trained riders are likely to be safe riders. If you are new to riding or have had an accident before, enroll in a motorcycle training course. Remember to provide the insurance company with your certification documents. As a safer rider, you may end up paying less.
3. Buy the Right Motorcycle
Insurance companies may associate some types of bikes with a higher level of risk. Expect to pay more if you own an expensive motorcycle or a sports bike. Also, you are likely to spend more if your bike has a larger engine. Older motorcycles may attract lower premiums than newer ones. You want to save money so choose the right bike.
4. Use Your Clean Driving Record
Become a preferred operator — a rider with a clean driving record. Every company is different, and each may have a different definition of what a clean driving record is. Get your driving record. You can obtain it from your state's department of motor vehicles. Ask your insurance company if you qualify to be a preferred operator. If you are eligible, you can get a discount.
5. Ask for Age-based Discounts
Adults under age 25 have a higher likelihood of involvement in accidents. People aged 25 and above are likely to be college graduates and married. Insurance companies may view them as being more responsible. Women and men above age 25 can save as much as 15 and 20 percent respectively.
 6. Your Zip Code Can Save You Money
Did you know that your zip code could influence how much motorcycle insurance premium you pay? Insurance companies will ask for higher premium if you live in an area associated with a high crime rate. Additionally, you are likely to pay more if your home is near an accident-prone spot. Riders living in rural areas pay significantly less than their counterparts living in major cities.
You can save money when purchasing a motorcycle policy if you know how. Having the right coverage before hitting the road doesn't have to cost a fortune!